Lighten up pictures online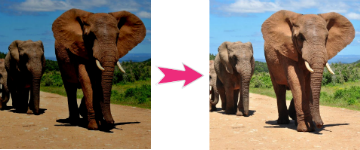 To lighten the photo, load the images using the form below and set the desired brightness level. After that, click the "Download" button and download the processed images.
Also, if necessary, you can increase the contrast of the image.
Batch processing available! Light up multiple photos at once.