Change the contrast of the photos online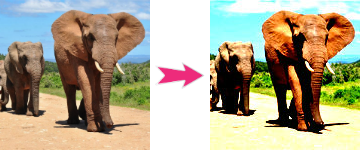 To change the contrast of the photo, upload the necessary files, and specify contrast settings (value greater than 0 - increase contrast, less than 0 - decrease). After that, click the "Download" button and download the processed images.
You can also add additional effects (brightness, saturation, etc.) to improve the photo.